[ad_1]

Desk : Khesari Lal Yadav, known for his singing and acting in Bhojpuri cinema, seems to be in trouble. Let us tell you that Sanjay Kumar Saroj, First Class Magistrate (Judicial Magistrate First Class) cum Special Judicial Magistrate of Chhapra Court has issued a non-bailable warrant against Khesari. Let us tell you that Mrityunjaynath Pandey, resident of Ashani village of Rasulpur police station had lodged an FIR on 16 August 2019 at Rasulpur police station.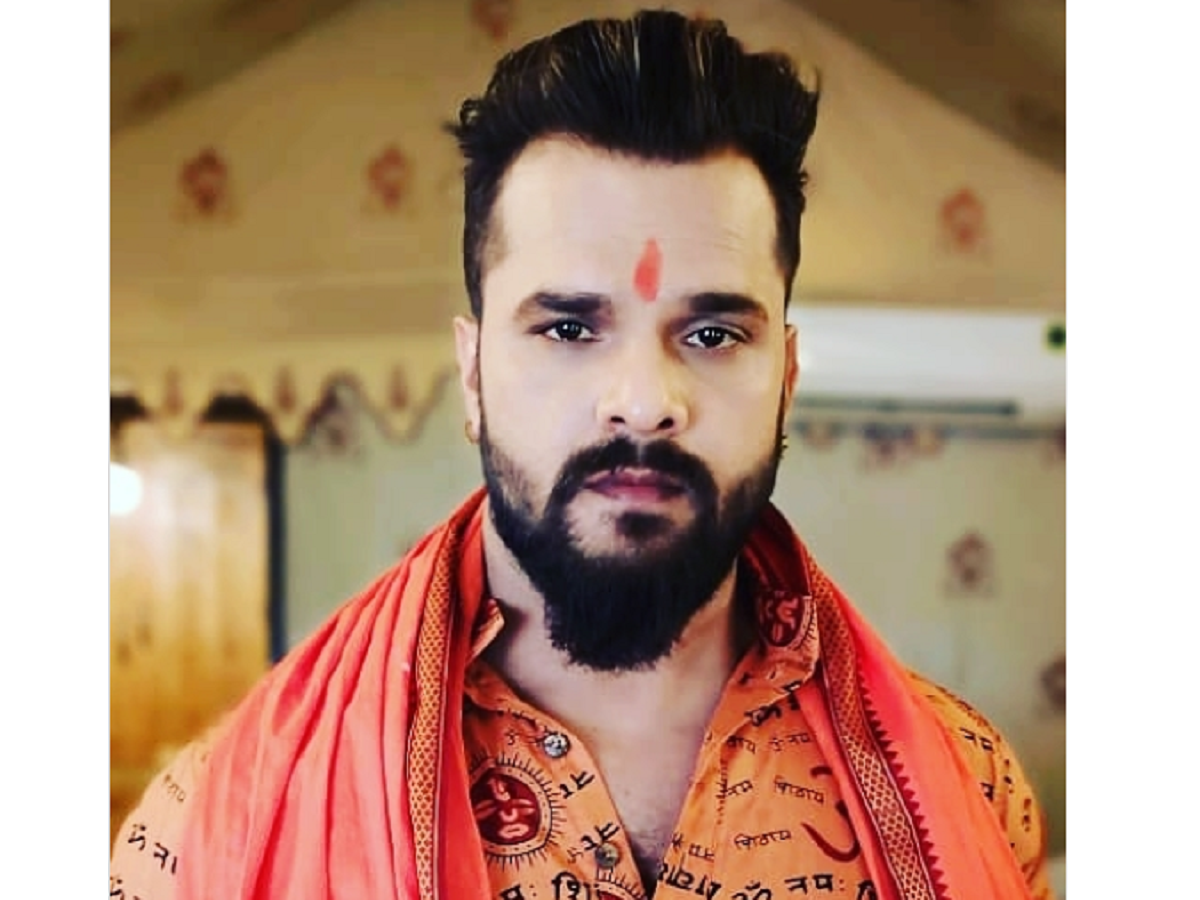 It was shown in this FIR that he had spoken to Chanda Devi, wife of Shatrughan Kumar alias Khesari Lal Yadav, for Rs 22 lakh 7 thousand to sell the land, whose registry was done on June 4, 2019. A check of Rs 18 lakh was given by Khesari Lal Yadav in lieu of cash, which he deposited in his account on 20 June 2019. But, on June 24, the check came back. The bank was informed on re-deposit on June 27. He had lodged this FIR in connection with the bounce of the check on 28 June 2019.
The charge sheet was filed by the police on 22 August 2020. In this 406 Indian Penal Code was filed under 138 NI Act. On 22 January 2021, the court ordered to issue summons against the accused Shatrughan Kumar alias Khesari Lal Yadav. Ordered to issue summons again on 25 February 2021. Repeated non-appearance in the court, orders have been issued to issue non-bailable warrants against Khesari again and again.
[ad_2]

Source link